 Our Craftsmanship
35 years of meticulous organising and testing has helped us achieve consistent, quality results from our manufacturing facility. Given a diamond's extraordinary uniqueness and rarity, we ensure that every rough diamond, no matter how small or large, is given equal attention to bring out the most from it. From rounds to fancy shapes, our manufacturing standards ensure that every polished diamond makes a statement.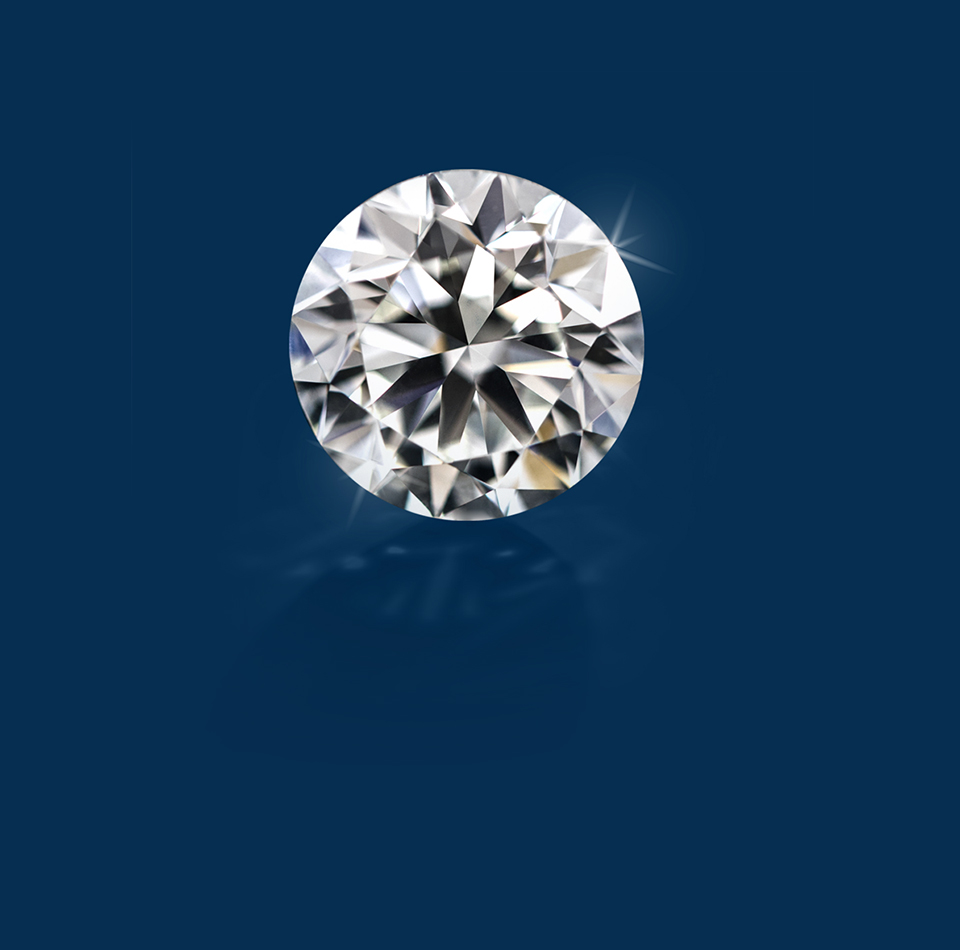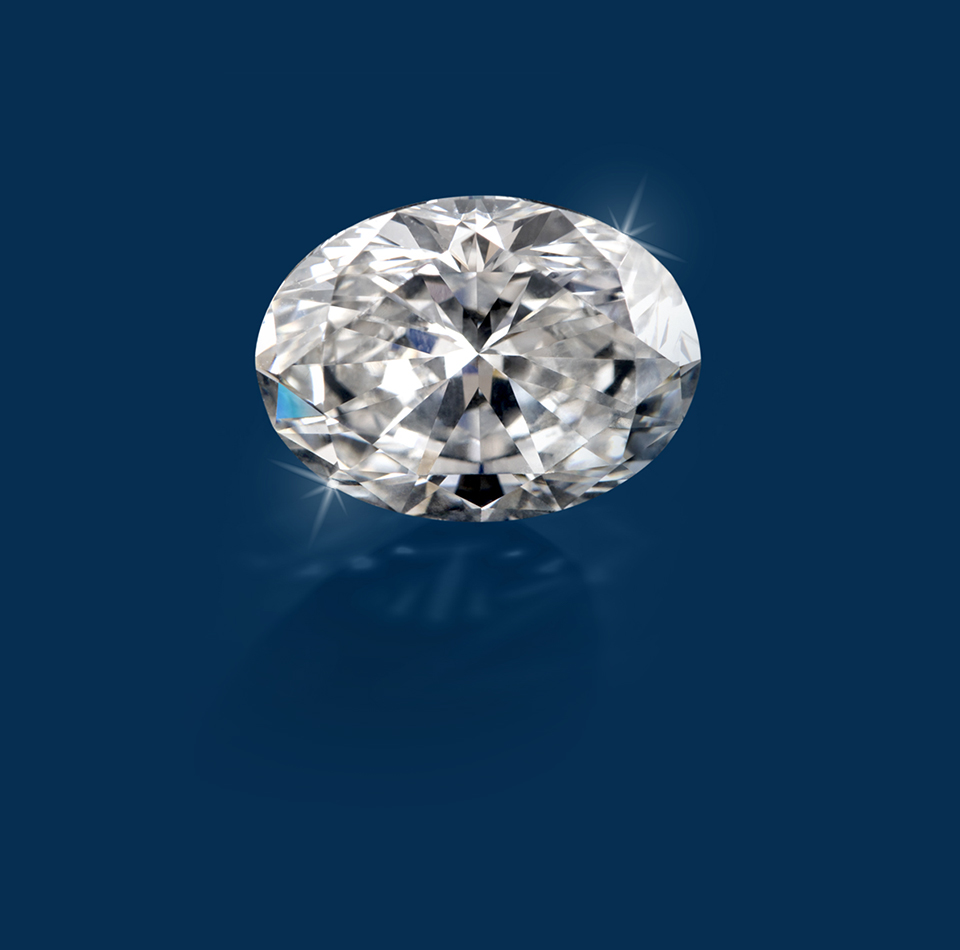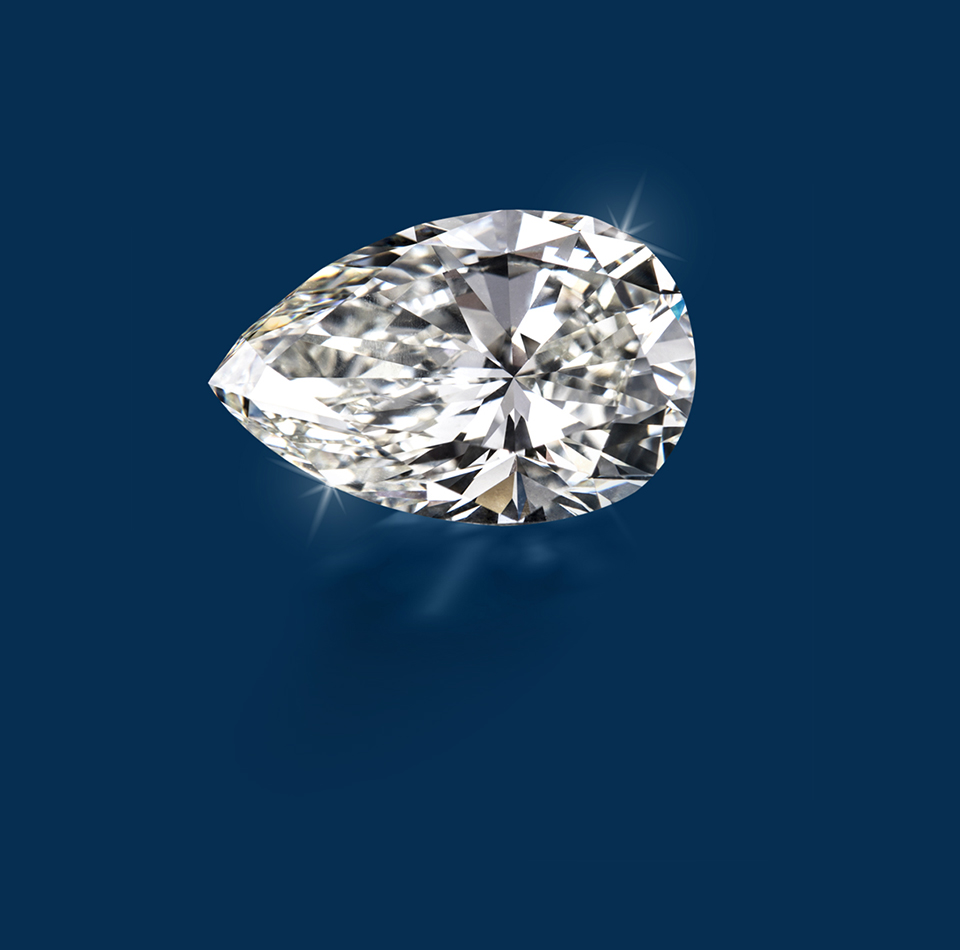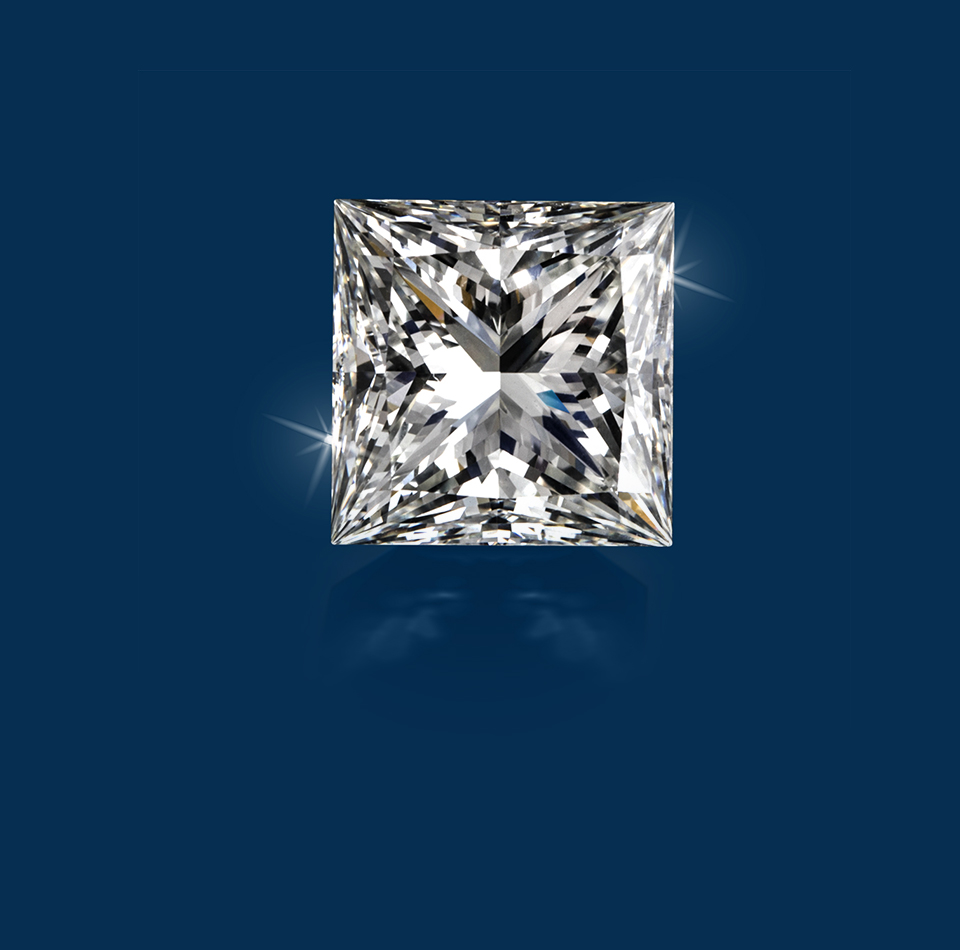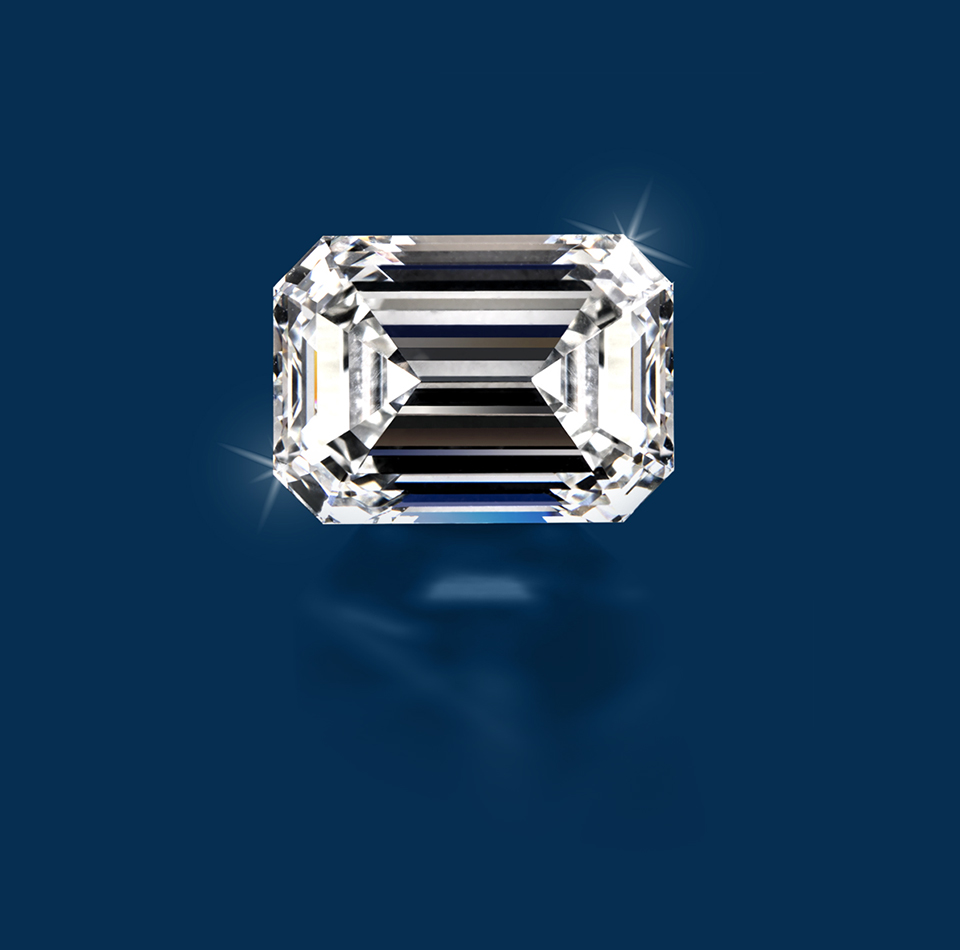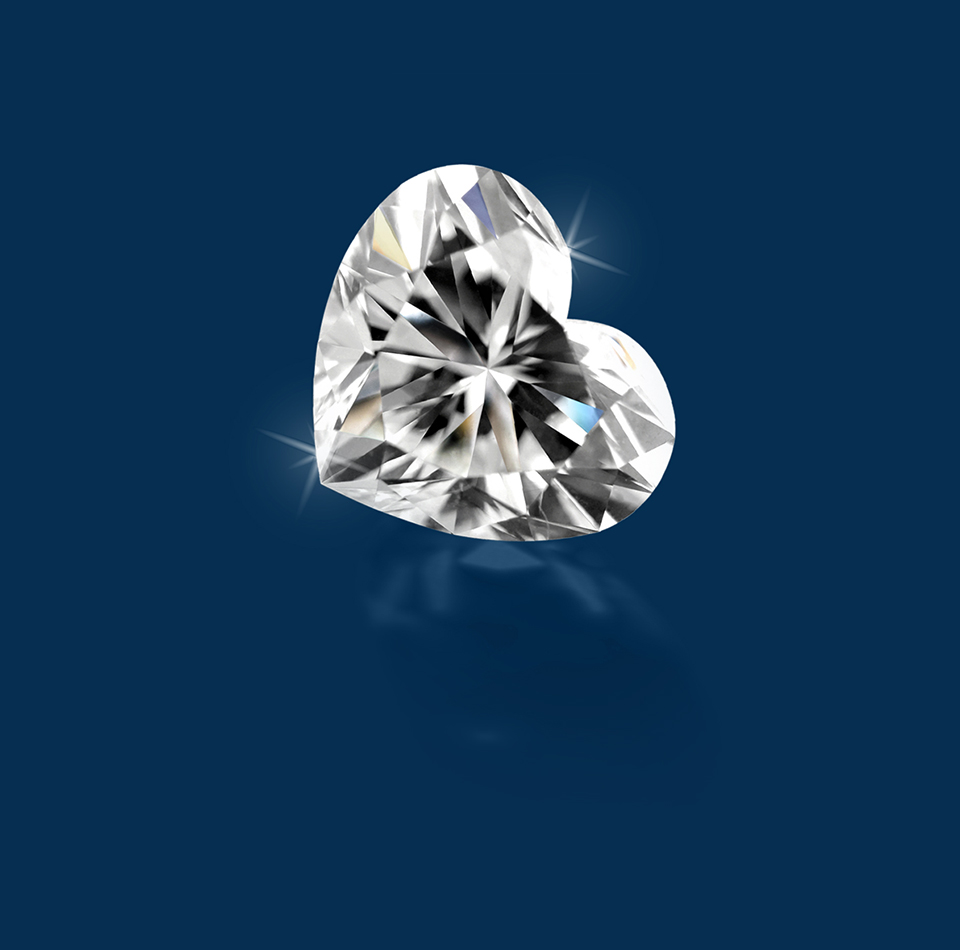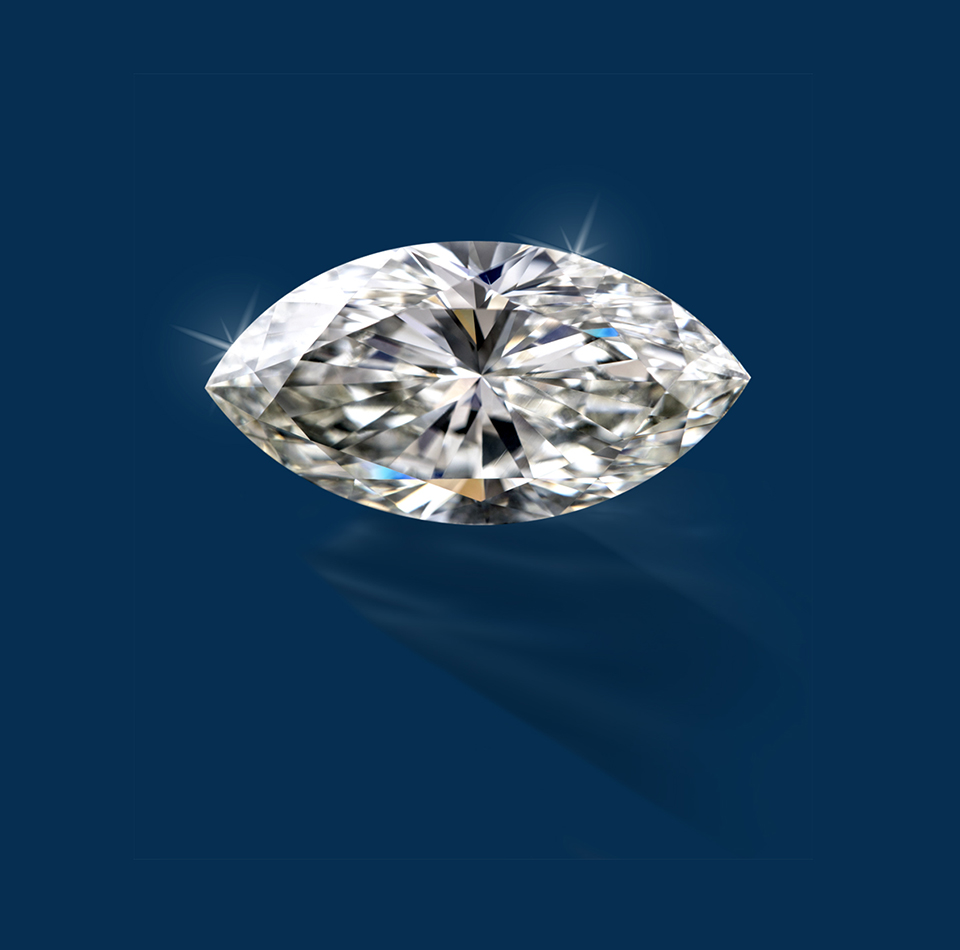 Product Portfolio
Our diverse product portfolio includes a wide range of colors, sizes, and shapes to choose from. Direct sourcing from major mines allows us to be consistent in our range supply.
ABOUT OUR DIAMONDS
Certified Portfolio
Sizes: 0.23ct. – 10ct.+
Color Range: D – M, Fancy Yellows
Hues: White, LB
Clarity Range: IF – SI2
Certifications
We provide certificates for NGTC, GIA, IIDGR, HRD, IGI, and Forevermark.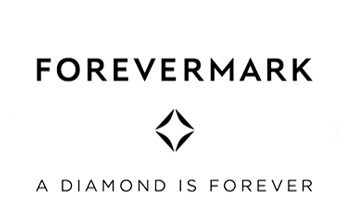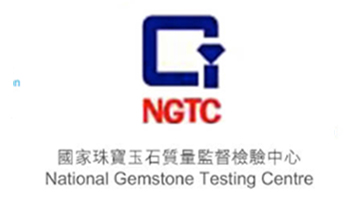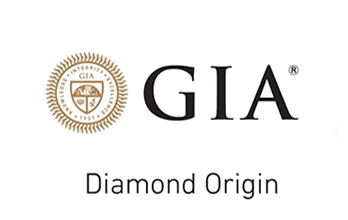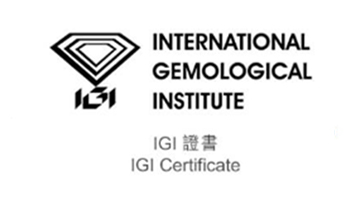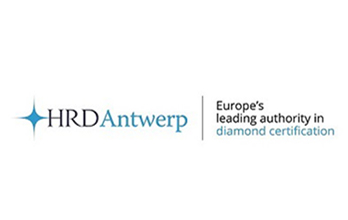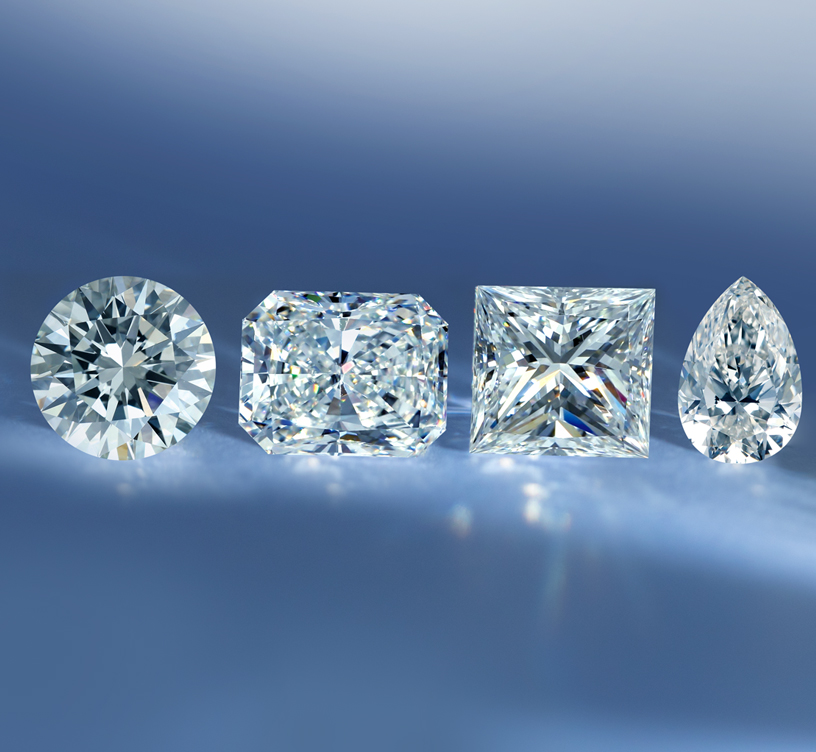 Diamond Origin Assurance
We offer select mine specific programs that offer transparency in the supply chain, and exclusive certificates of authenticity for the diamonds we source from them:
GIA Diamond Origin Report (DOR)
'DTC' – Diamond Trading Company Diamonds
Australian Diamonds
Canadian Diamonds
Non-Certified Portfolio
Sizes

0.01ct. – 3ct.

Color Range

D – M, Fancy Yellows

Hues

White, LB

Clarity Range

IF – I3
Bespoke Services
We love to work with our customers and meet their specific needs. With our bespoke services, you can ensure you get exactly what you need.

Custom Assortments

Custom Sieve Sizes