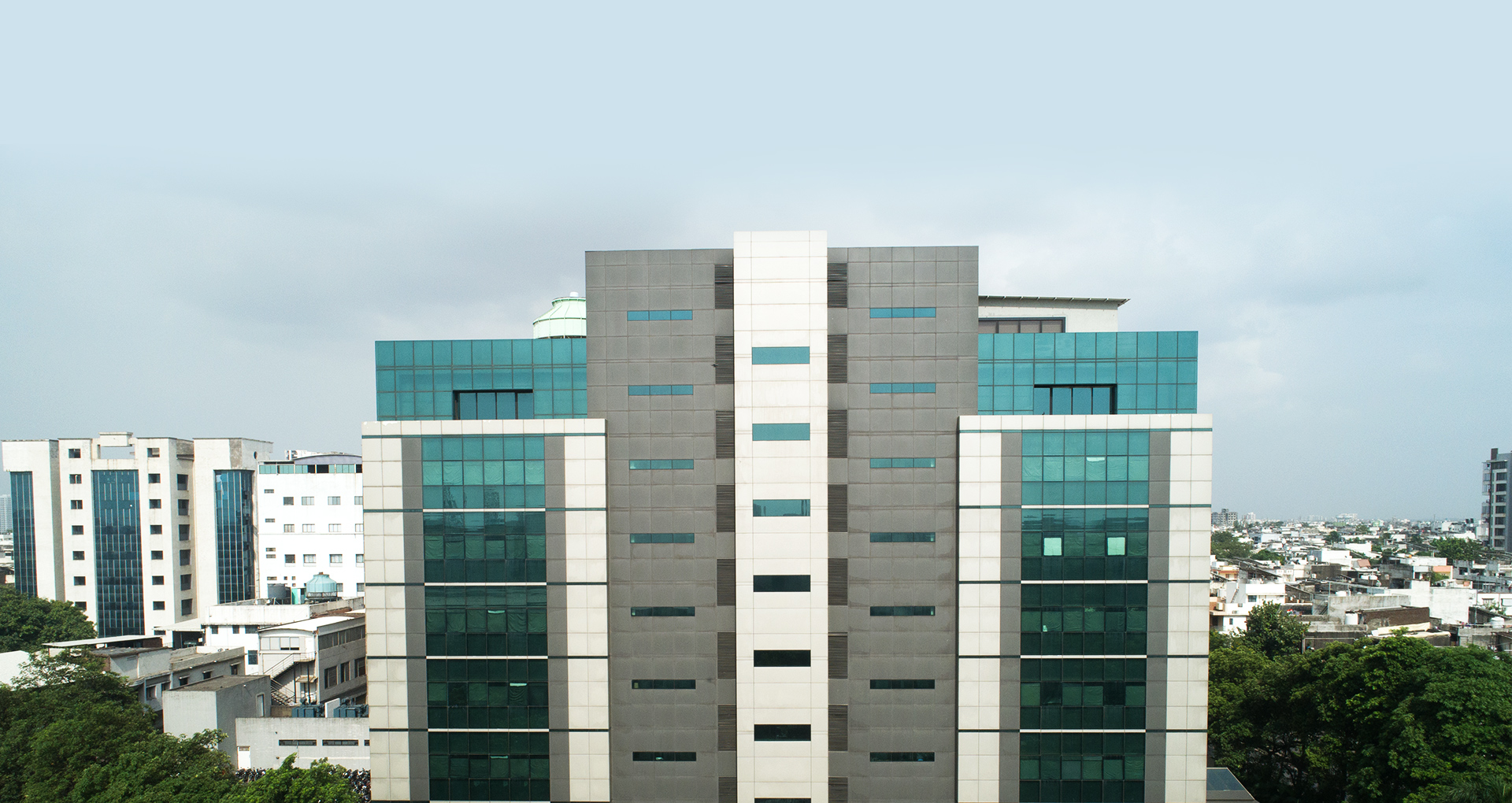 About Sheetal
ABOUT SHEETAL
Where Values
Lead Business
Established in 1985, our 37 years of experience has led us to become one of world's leading manufacturers of polished diamonds. Headquartered in Mumbai, India, we have a global presence across Hong Kong, Antwerp, Dubai, and New York to firmly establish ourselves in a growing jewellery market. Sheetal Group's association with major diamond companies like De Beers, Rio Tinto and others enables us to ethically source our rough diamonds consistently in volume and variety from mines in Canada, Africa, and Australia. This quality rough sourcing paired with our state-of-the-art manufacturing facility and our talented team of employees allows us to offer a premium end-to-end supply experience to our customers.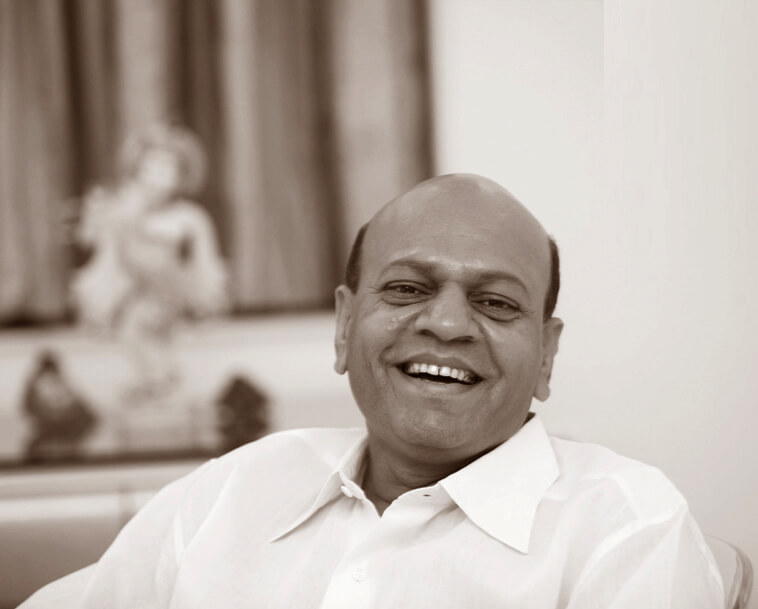 ABOUT SHEETAL GROUP
Mission & Vision
Mission
To be one of the leading diamond and jewellery companies in the world providing top quality ethically and responsibly sourced and manufactured diamonds.
Vision
As one of the world's leading diamond manufacturers, we aim to deliver the highest possible value to all our stakeholders: from customers to suppliers to employees. Fulfilling stakeholder expectations is a responsibility we take very seriously. We continuously strive and innovate to outperform both ourselves and our competitors. We pride ourselves in providing responsibly sourced and ethically manufactured diamonds and by setting some of the highest product and service standards based on our core values: Transparency, Trust, Tenacity. It is these values that enables us to forge diamond-like unbreakable relationships driving long-term value for both ours and customer's businesses.